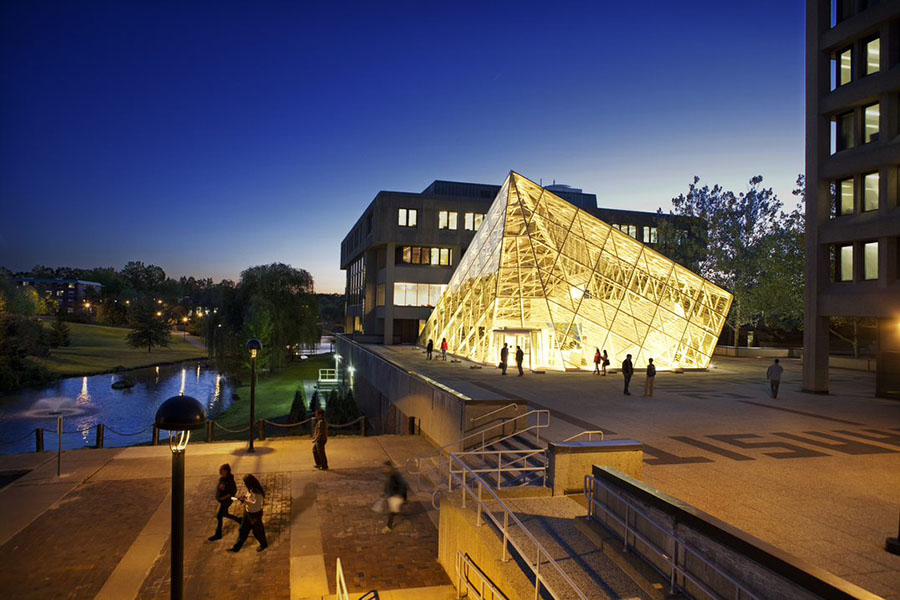 SUNY New Paltz boasts a large and diverse international student population with students on long- and short-term programs. We hope the Center for International Programs will serve as your home away from home while you are in New Paltz. The staff and faculty at the Center for International Programs are happy to assist you while you study at SUNY New Paltz.

You will find much of the information you need on this website and on the main SUNY New Paltz website. If you wish to talk to a staff member, please come to our office, call us, or send us an email. International Student Advisors are available to answer questions during walk-in hours or you can make an appointment to meet an advisor.




---
SUNY New Paltz is proud to offer the #YouAreWelcomeHere scholarship, which recognizes promising international students with a vision for enhancing intercultural understanding. SUNY New Paltz will select two first-year undergraduate international students starting in Fall semesters to receive an annual, renewable scholarship to cover 50% of their tuition.
---
Coronavirus Information from SUNY New Paltz
Be sure to check your Office 365 email email address for updated information; you can also view the latest campus information and updates regarding COVID-19 (coronavirus) on the SUNY New Paltz Coronavirus website and FAQ's.
---